Book Series
Creating CHANGE ⇴ Inspired ACTION & Ongoing SUPPORT
•
About the Books
---
How do Tracka'Books Work?
---
What's in the FREE App?
How is being in this App of value?
90% of time on a smartphone is spent inside an App (NOT mobile optimized websites)44% of the world is now using smartphones (with 70% expected to have a smartphone by 2020!)Mobile Apps are the most accessible way to share content The Number of mobile users surpassed desktop users in 2014 71% of marketers believe that mobile marketing is the core of their business
How do you stay actively engaged AFTER the event/program is complete? Whether you're a program manager, event planner or a participant looking to create lasting change in your life, learn how to build affordable & effective support with minimal time/effort in this App!
---
Chapter Topics
There are 3 books in the series, and each book is focused on a different support category. Look at the list below (any that are crossed out are already taken) and see which of these topics you have (or can create) content around, and want to be featured as an expert on (only 1 featured expert per topic, 12 experts in the series, so spots are limited):
---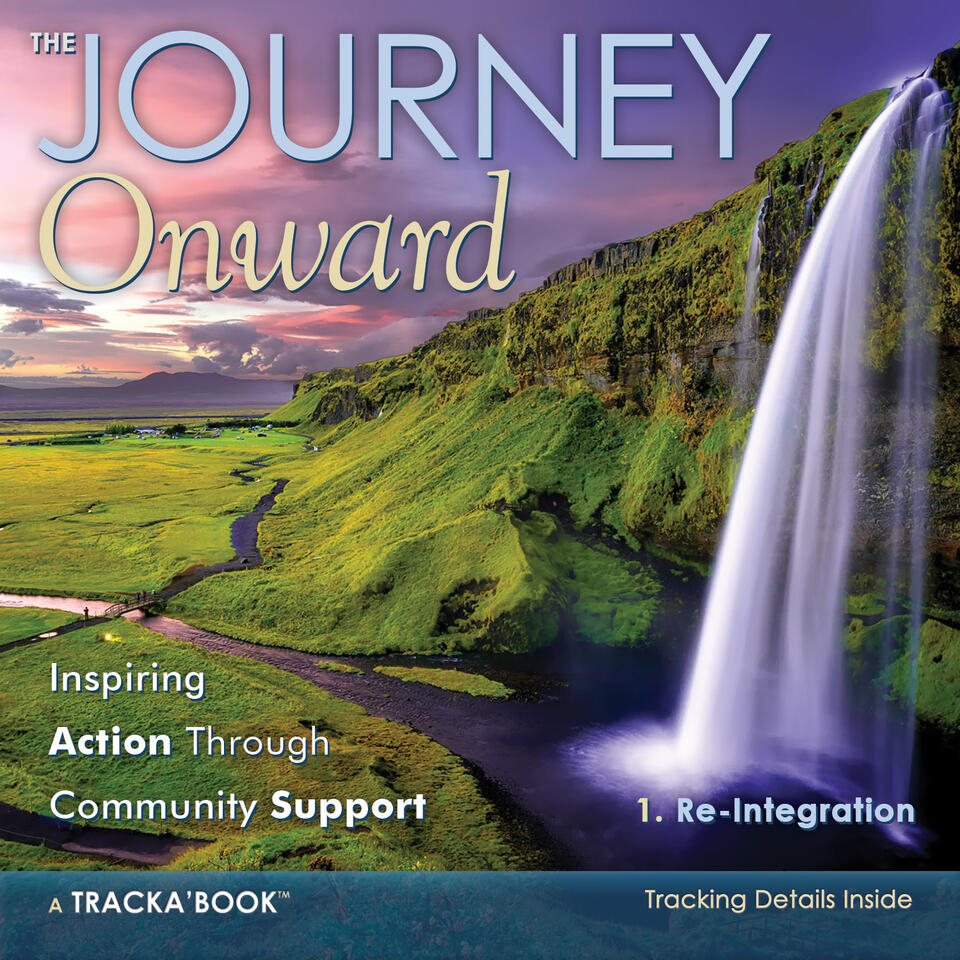 MINI-BOOK I. ~ Inspiration
Connecting with the transformational experience:

Alignment/Purpose (the growth you desire in your life)Inspiration/Motivation (what inspires or motivates you)Reflection (commitments & memorable experiences)Re-Integration (how "returning home" might go)Intention (dreaming your goals & changes)Anticipation (obstacles & reframing)
---
MINI-BOOK II. ~ Motivation
Turning inspiration into realistic goals & action steps:

Journaling (writing about your experiences)Goals (converting dreams into SMART goals/steps & reminders)Habits (breaking/replacing unhealthy habits)Momentum (building confidence through small successes)Completions (celebrating your achievements!)Re-Evaluate/Renegotiate (staying aligned with your purpose)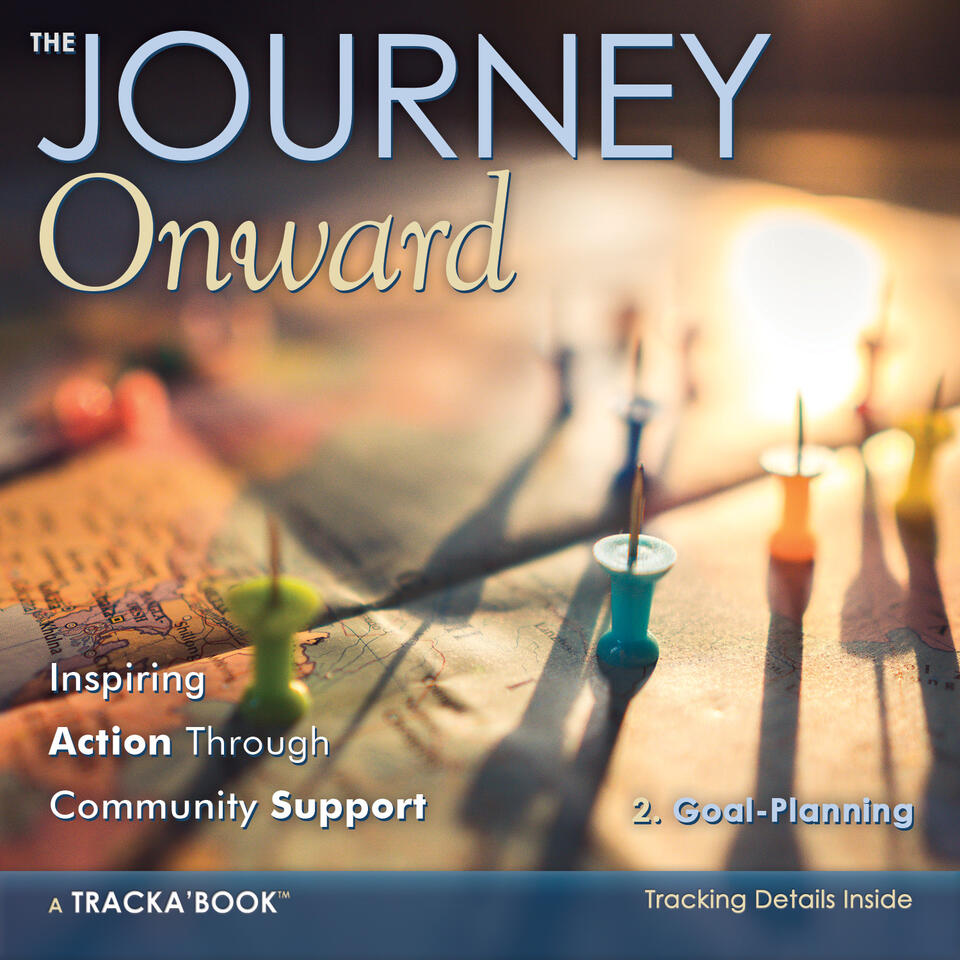 ---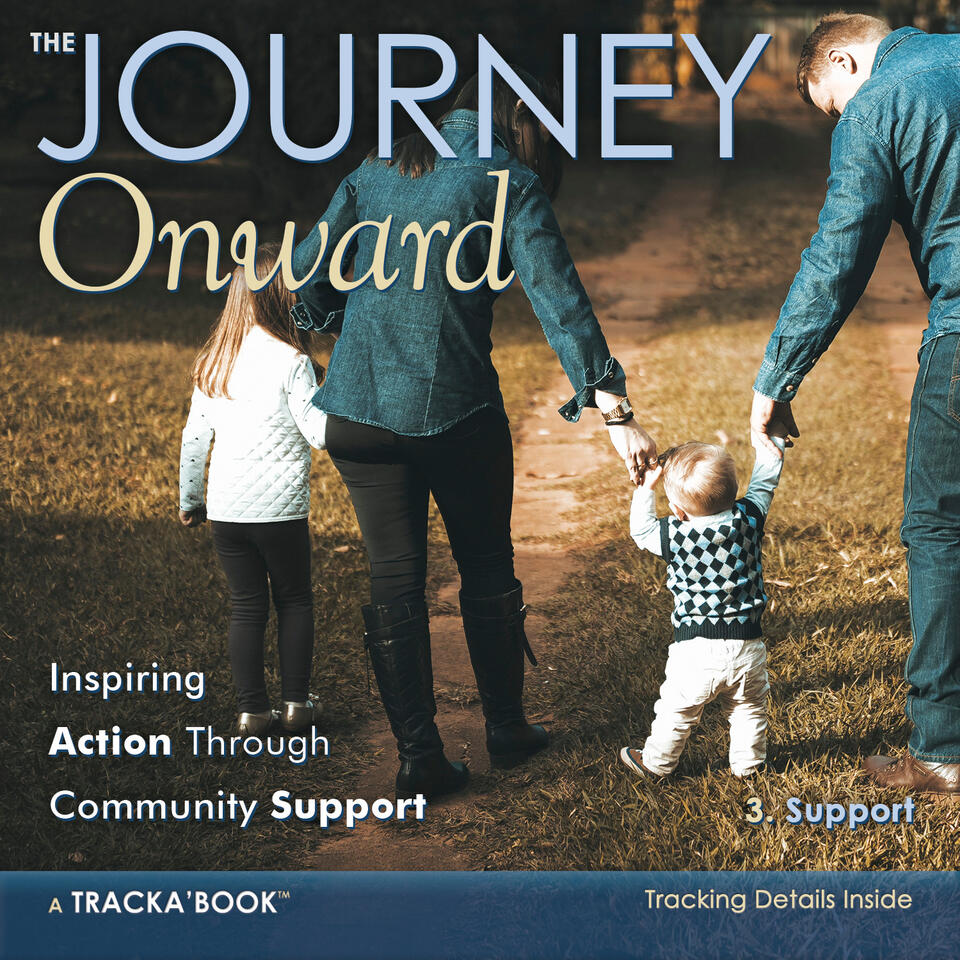 MINI-BOOK III. ~ Support
Create lasting change through ongoing support:

Pre-Paving (connections & setting intentions)Coaching (programs & 1-1 coaching)Accountability (partners & commitments)Groups (support groups & peers) Relationships (friends, family, work & partners)Connections (connection builds support)
---
What You Get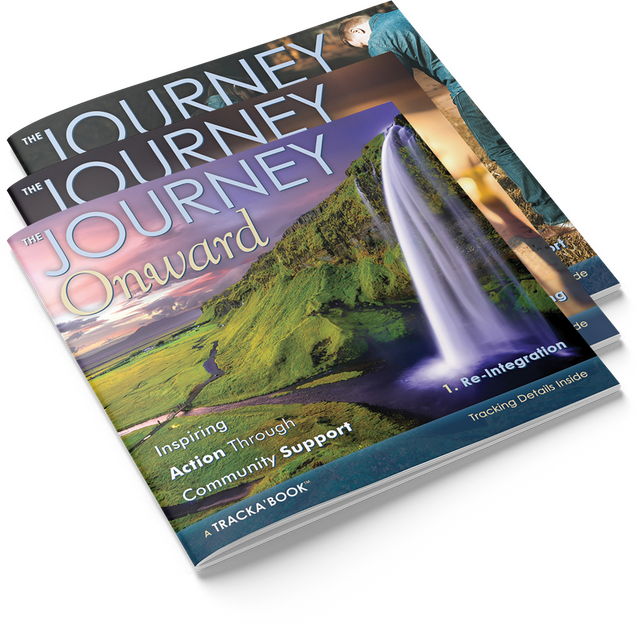 A Dedicated Chapter in the Tracka'Book™ series: Pick a topic (1 expert per topic, 12 total) to write a chapter for (2-3 pgs.)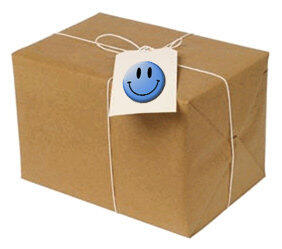 100 copies of the 3-book series shipped to you to sell or give away (3/$25 sugg. value)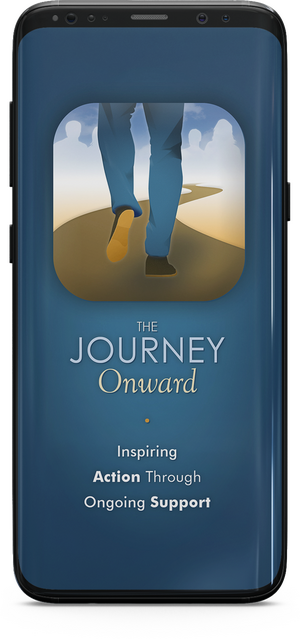 Additional Members-Only content in the "JOURNEY Onward" App (your videos, articles, products & more)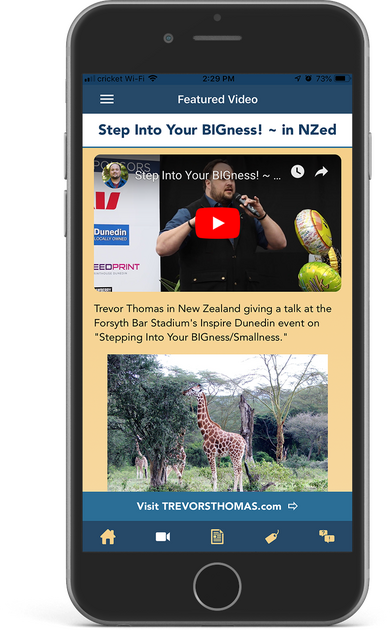 Video interview with you & Trevor featured in the App (share-able via Youtube link)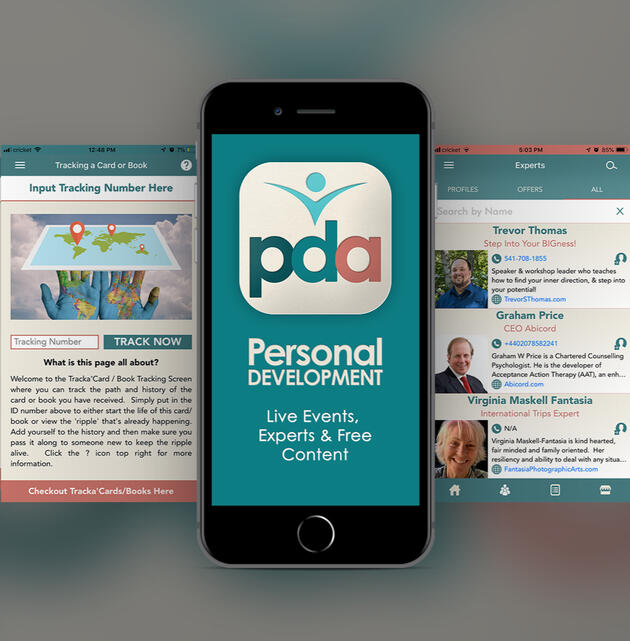 Your Full Profile in the Personal Development App (Incl. your videos, articles, lessons, galleries, offers & events; $500 value!)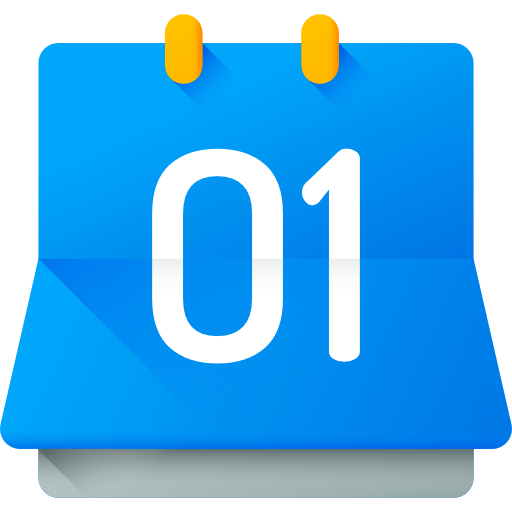 To become a Featured Expert, please schedule a conversation with Trevor Thomas below:
Become a Featured Expert!
---